2015 Arkenstone Estate Red Blend 3L
Sign in to view allocation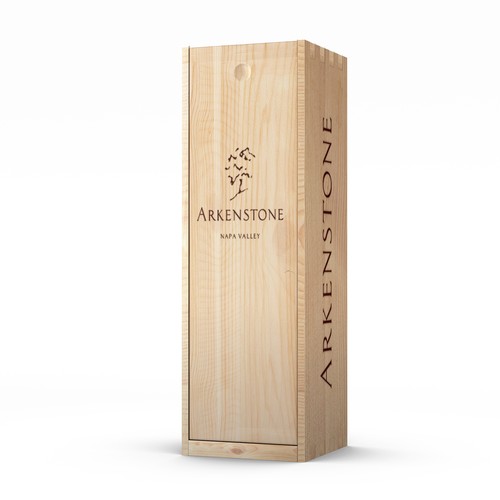 Wine Specs
Appellation
Howell Mountain
Formerly known as Obsidian
We are pleased to tell you that beginning with the 2015 vintage, we have updated the label and name of our flagship wine Obsidian, to Arkenstone Estate Red, to better reflect the land and wine from our Howell Mountain Estate. As 2015 represents the tenth vintage of this, our flagship Estate red blend, we felt the time was right to fully recognize and celebrate the land and the vineyard that are at the heart of Arkenstone Estate.
Although we have changed the name, our estate Cabernet blend is exactly the same wine you have come to know as Obsidian.
We have had the exquisite privilege of caring for this high elevation property on the western shoulder of Howell Mountain for 30 years. Its climate, contours, and soils – as well as its abundant flora and fauna - are as familiar to us as our own hands, and there is nowhere in Napa Valley we'd rather call home. Our 13-acre vineyard, that we have shaped over the last 30 years and organically farmed since our very first plantings, comprises 22 intricately designed blocks matching rootstocks, clones and varietals to widely varied soils, slopes, and exposures. Sixteen of these blocks (consisting of Cabernet Sauvignon, Cabernet Franc, Petit Verdot, Merlot, and Malbec) contribute to the Arkenstone Estate Red. Since 2006, Winemaker Sam Kaplan has fashioned this estate Cabernet blend into a balanced, elegant and intensely focused wine that reflects the characteristics of the Howell Mountain AVA as well as the terroir of our own uniquely positioned estate vineyard.
Blend of Cabernet Sauvignon, Cabernet Franc, Merlot, Petit Verdot, and Malbec
AVA - Howell Mountain
Vineyard: Arkenstone Estate
Wine Specs
Appellation
Howell Mountain